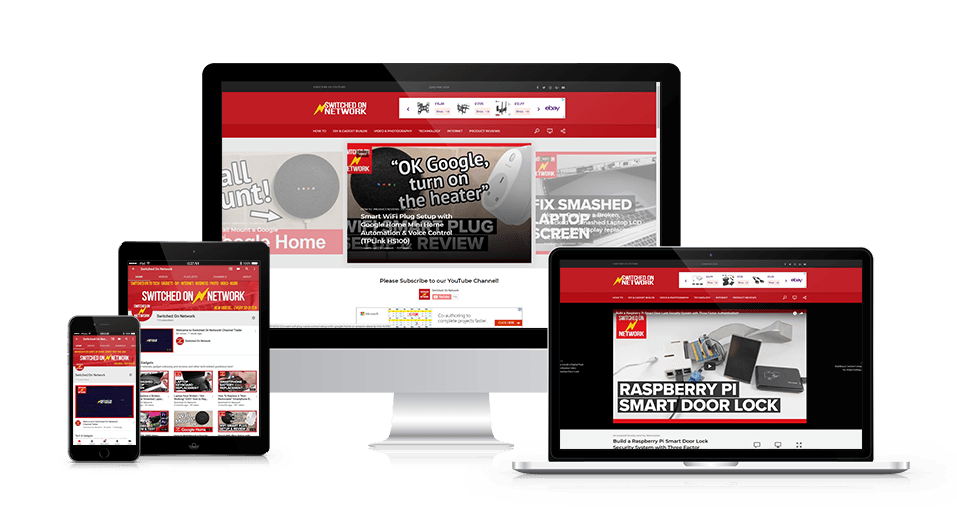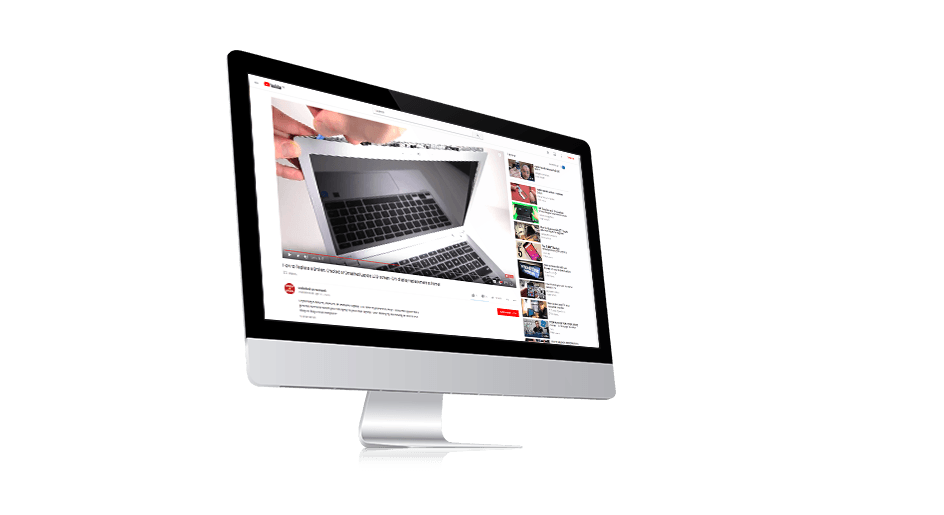 Today we're very excited to announce the launch of a brand new website for Switched On Network, a technology-themed YouTube channel produced in conjunction with Innobella Media.
Switched On Network is a YouTube channel which explores topics covering technology, gadgets, DIY builds, repair tutorials, Internet/smart home tips & tricks and more, all centered around the theme of helping the viewer to be "switched on" to the world around.
The website, built on the WordPress platform, connects to the YouTube channel and automatically pulls in any new videos soon after they go live on the main channel, creating a rich secondary location for viewers to discover and engage with the video content as well as providing extra monetization options for the channel with various ad placements throughout the website's design.
The nature of the website means it is heavily focused towards video content with text as a secondary medium, however the flexibility made possible by the use of the WordPress platform means that it can be expanded and altered in the future to accommodate an increase in text and imagery content in addition to the videos, if desired.
Switched On Network as a channel on YouTube is run by Paul Freeman-Powell, the owner/founder of Innobella Media, which leads in all aspects of the video production including lighting, sound, greenscreen/chroma key, editing & post production, colour grading any VFX.
If you'd like to launch a brand new YouTube channel to help promote your business and its products/services, or you have an existing one which you'd like to see work better for you, get in touch – we'd love to work together!
Visit the website: www.switchedonnetwork.com
Watch the channel: youtube.com/SwitchedOnNetwork