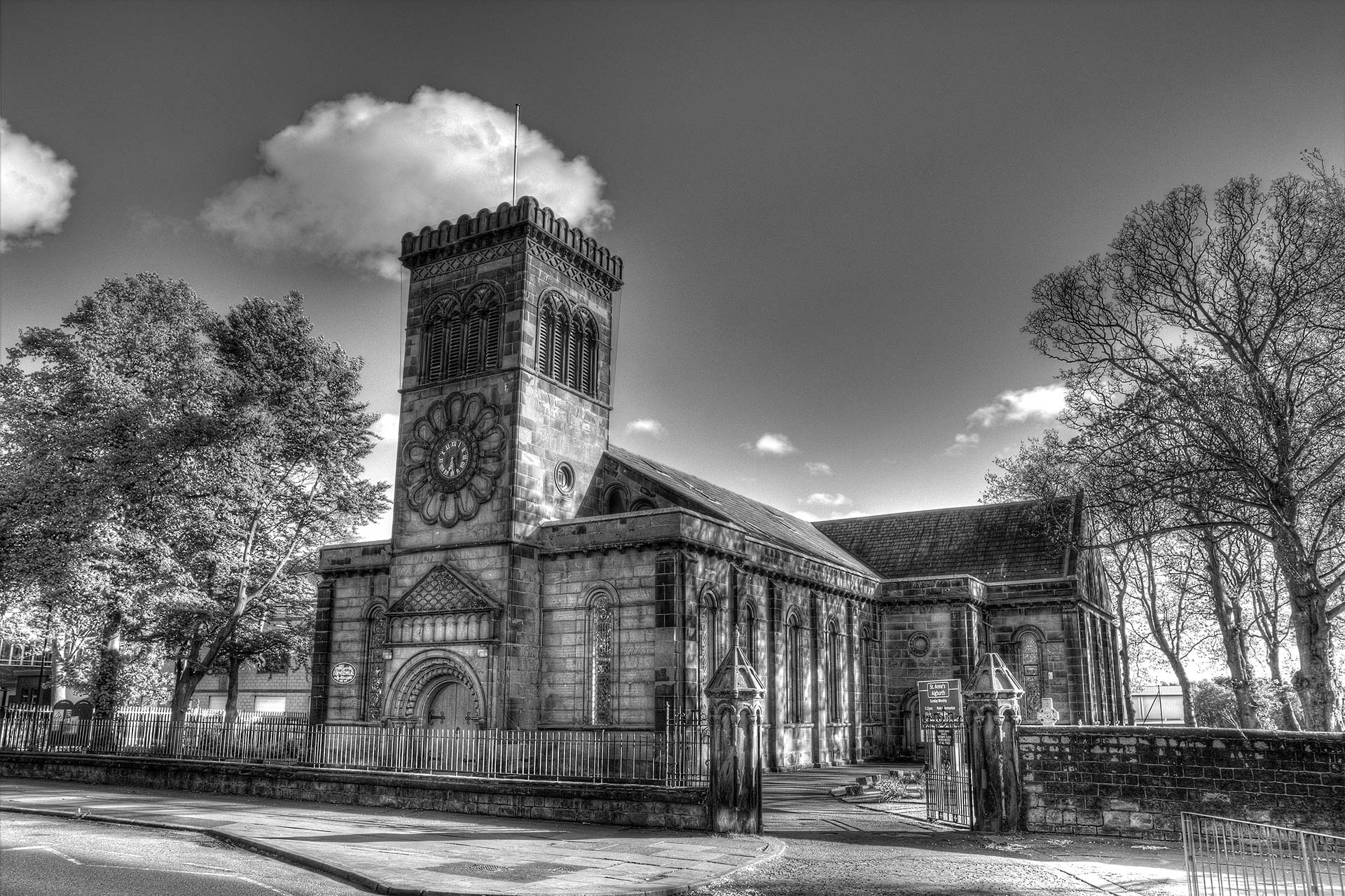 An image is worth a thousand words...
Whether you need stunning imagery of your interior, an event covering, portrait shots of your staff or a product portfolio for your website, we'll work with you to produce results which really show you and yours at your best.
We can also produce rich and immersive 360º panoramic Virtual Tours of your indoor or outdoor areas, which are a fantastic way to showcase a space and encourage visitors or event space bookings.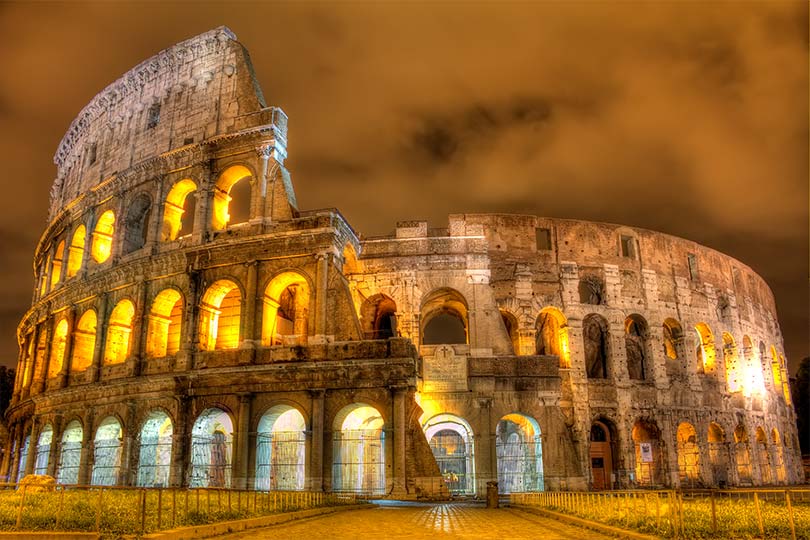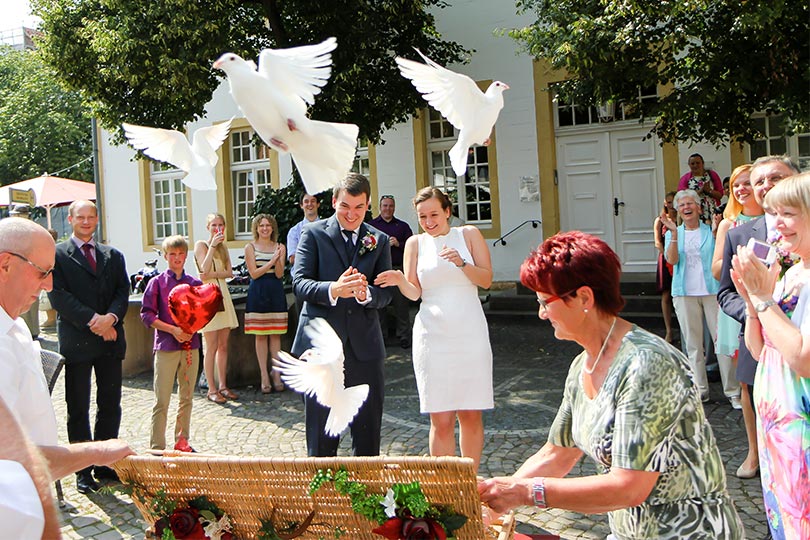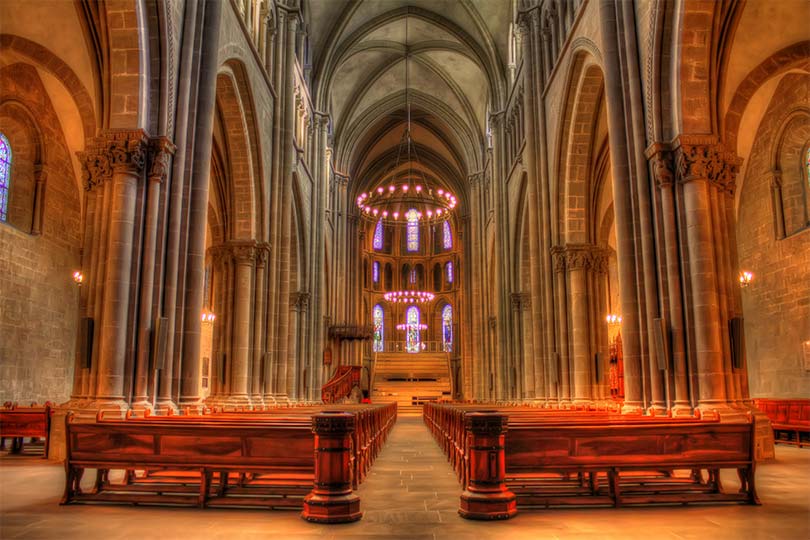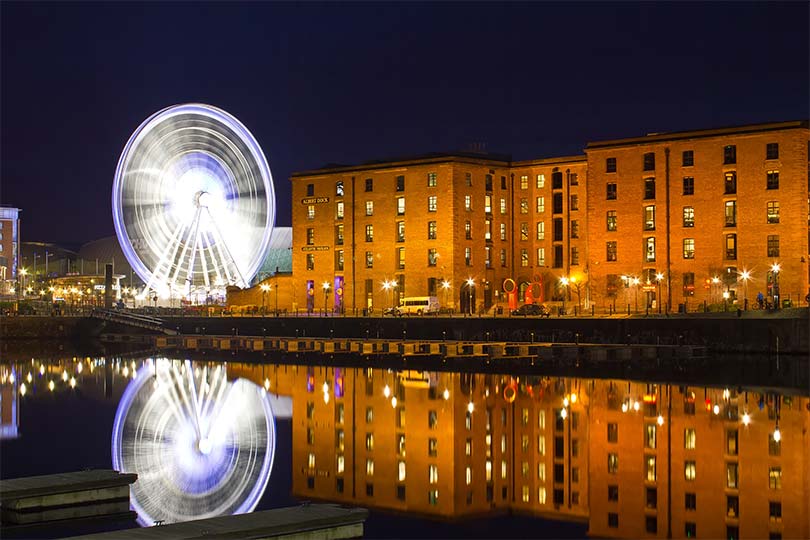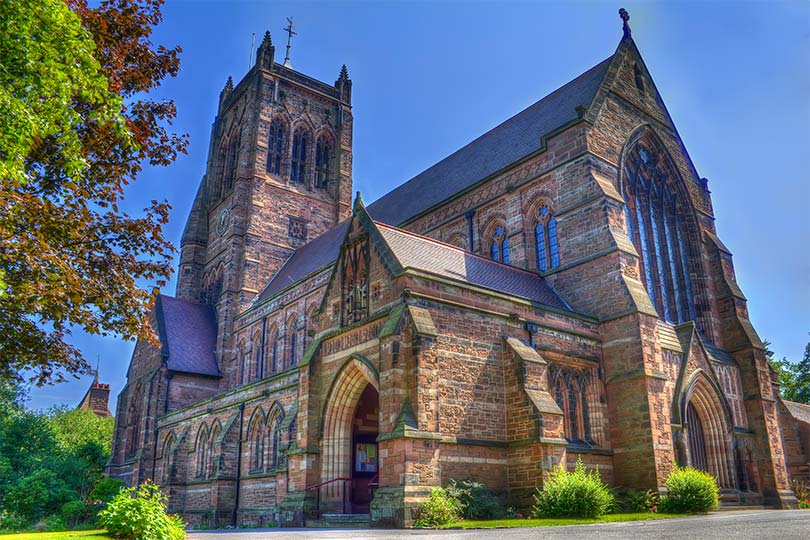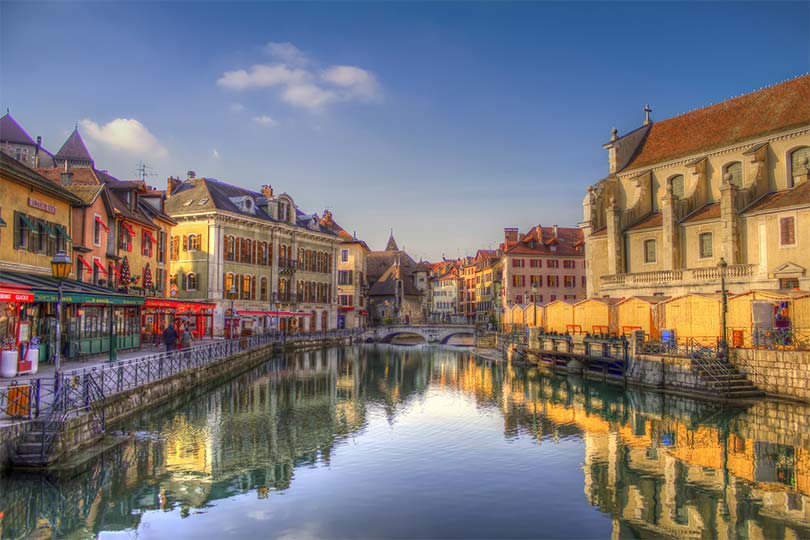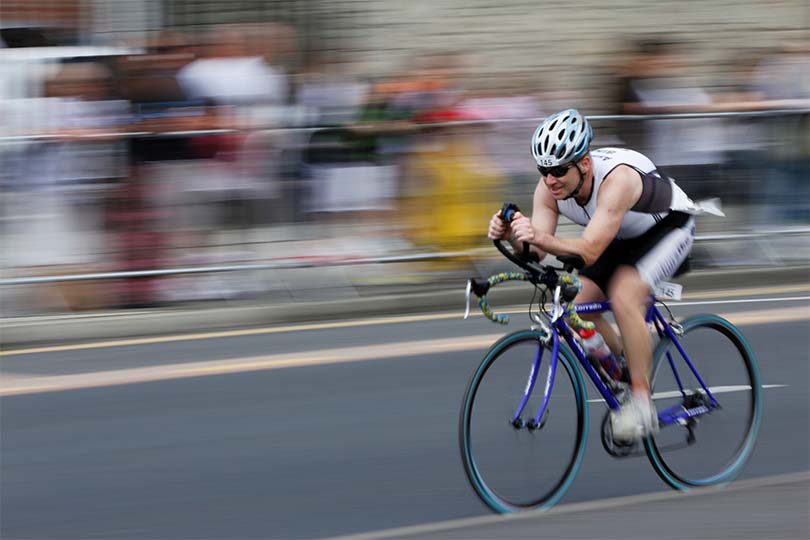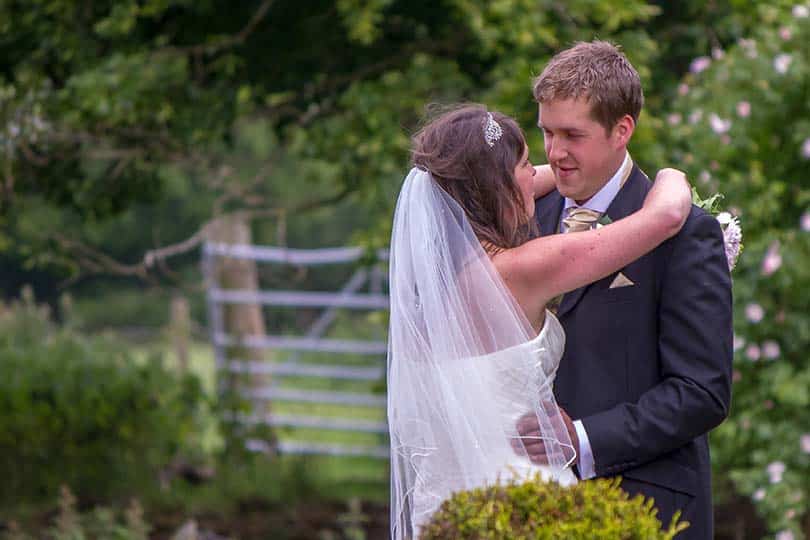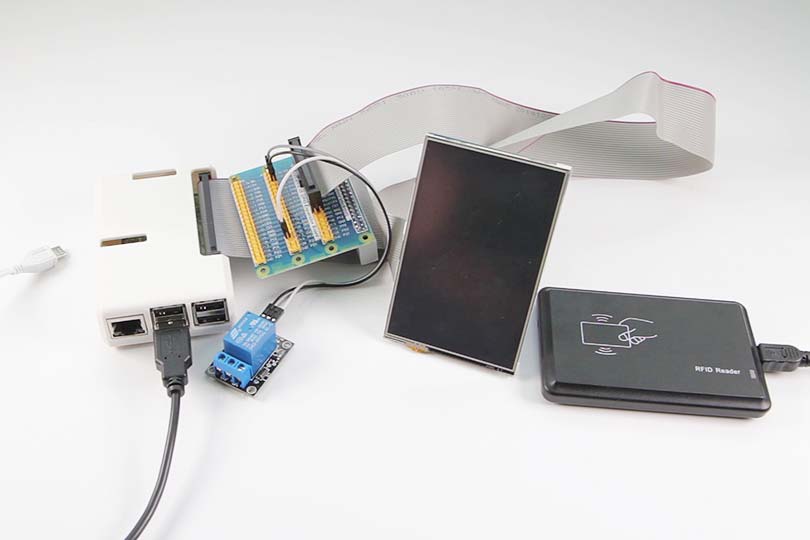 Virtual Tours
A Virtual Tour is one of the best ways to show off your space, second only to a visit in real-life. What better way to make people want to come and visit, or book your event space?
We take and stitch together hundreds of high-resolution photographs at varying exposures to produce a lifelike, immersive experience that doesn't just look like a photo but makes your visitors feel like they're really there.
Explore this virtual tour from our portfolio of All Hallows Church in Allerton, Liverpool. Zoom in and out, go fullscreen, pan up, down, left and right. Then open up your diary and book in your shoot!