Last month was a very special wedding video production – my own! Clearly, I wasn't involved in the actual production on the day (I had one or two more important things to be doing!) so with the help of my Dad & Brother (both video afficionados) we assembled a team of two video camera operators who did the bulk of the work on the day so that I could then edit the wedding video afterwards.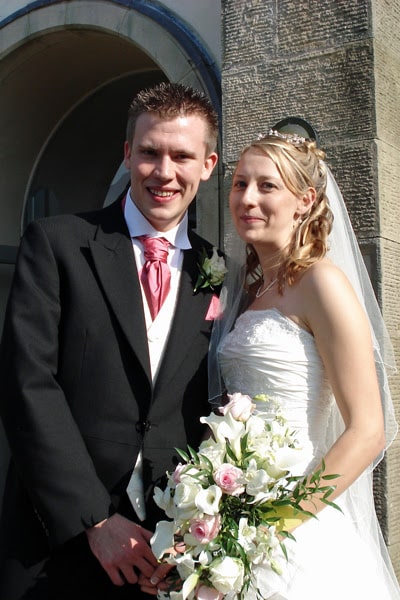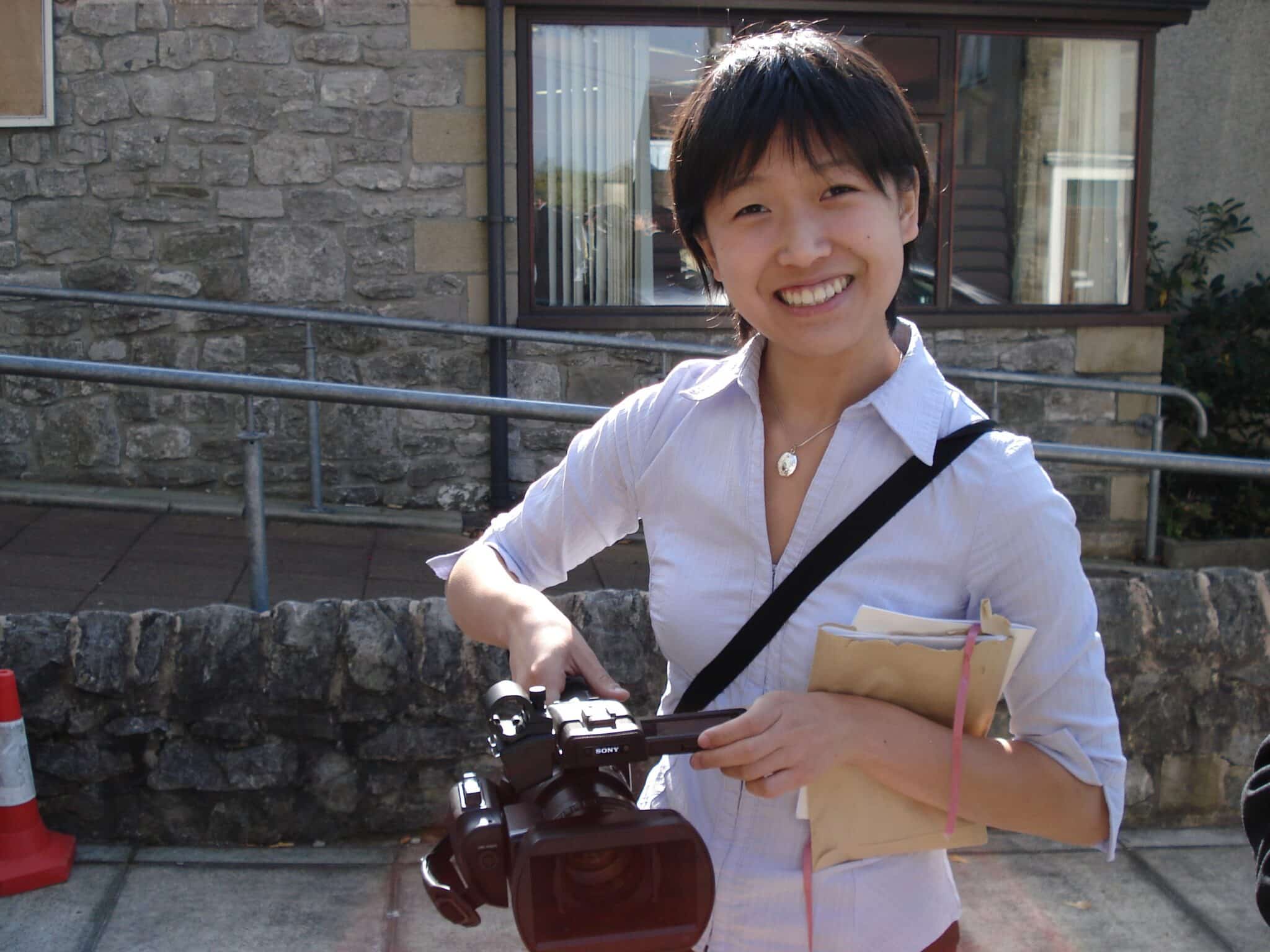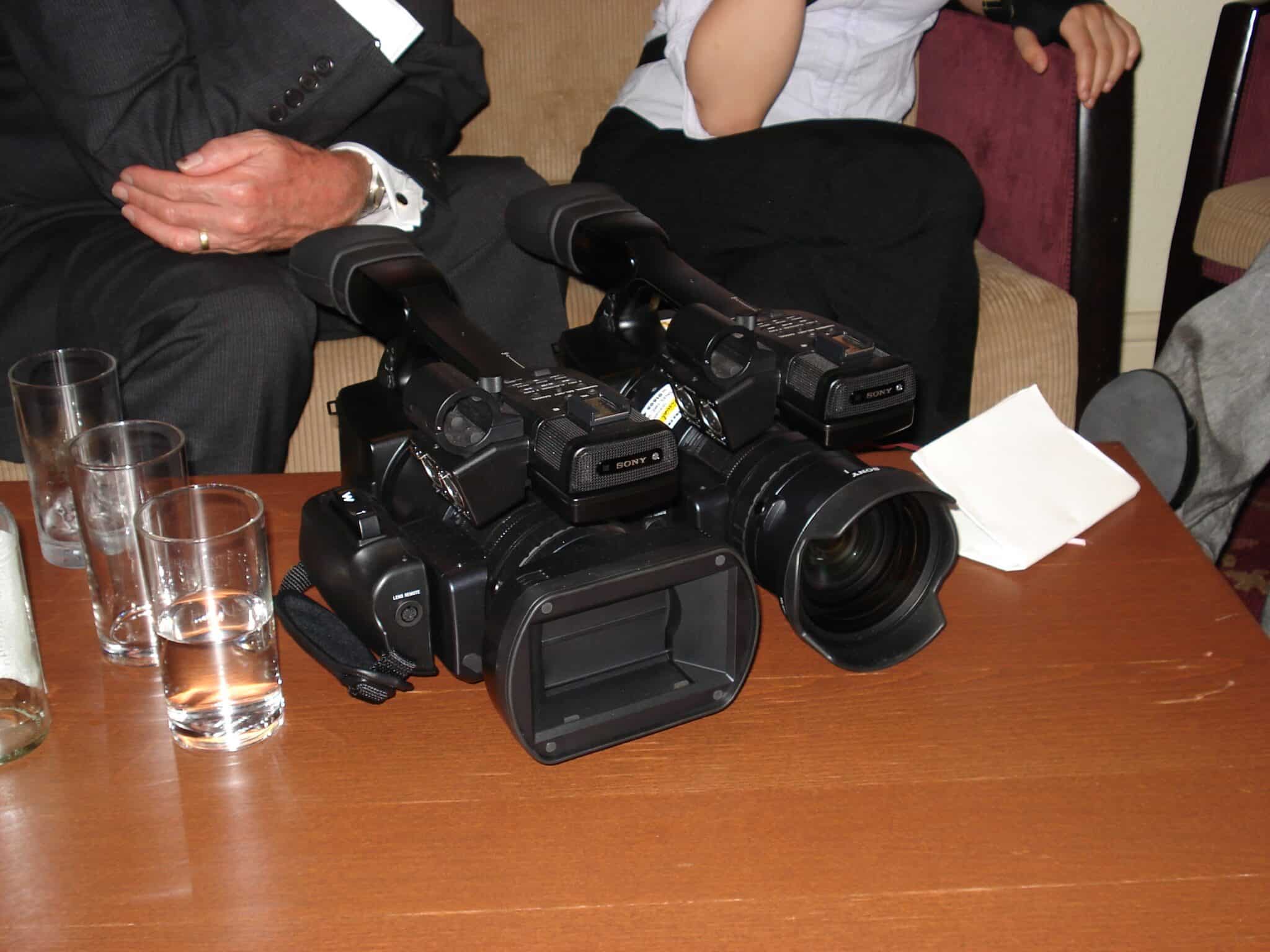 The wedding service and speeches were both filmed with Sony PMW-EX1 cameras in full 1080p HD. Audio-wise, the groom (me!) was wearing a hidden lav mic during the ceremony, meaning we could capture crystal-clear audio of things like the declarations, vows etc. A feed was also recorded from the church's sound desk, for mixing in to the main edit during post production.
At the Reception, which took place at the Dunkenhalgh Hotel & Spa, the Father-of-the-Bride, the two Best Men and The Groom all wore lav mics to ensure clear audio of the speeches, with one camera mounted on a tripod for both wide and close-up shots of whoever was giving a speech, with the second camera hand-held and roaming around the room for varied B-roll and "audience reaction" style shots.
If your big day is coming up and you'd like it covered in a way that will help you never forget it, get in touch! We can either produce a full-length, documentary-style video of the day, or a shorter 30-minute "highlights" wedding film.