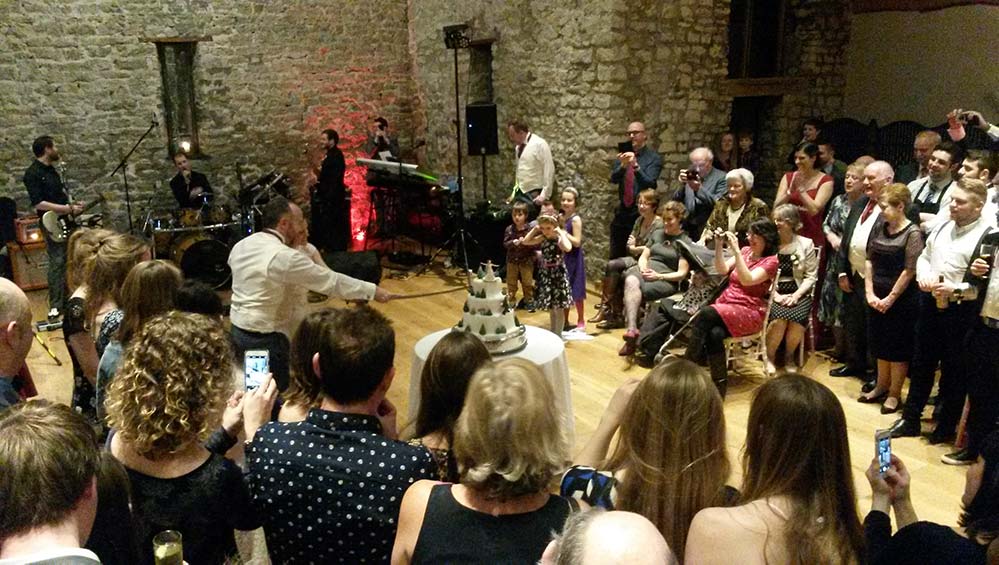 Today we travelled from Liverpool to Bath to film the wedding of Paul and Rachel Waldron. For this production, we used the Sony NX70e as the main video camera, with a GoPro Hero 3 Black used for additional shots and angles.
During the wedding service, the GoPro camera was used for a static, wide shot at the back of the church. The video from this camera was shot at a resolution above 1080p, allowing digital zoom to be used in post-production whilst maintaining full quality.
The bride and groom were delighted with the finished wedding film, saying:

"Paul did an incredible job for our wedding videos. Got the sound and music synced to the visuals really well and were overjoyed with the results. Would definitely recommend."

Paul Waldron
Is your big day coming up? Get in touch to discuss how we can capture the day in a unique and special way with either a full-length wedding video of the entire day (including full video of the wedding service, speeches and evening reception) or a shorter wedding film!