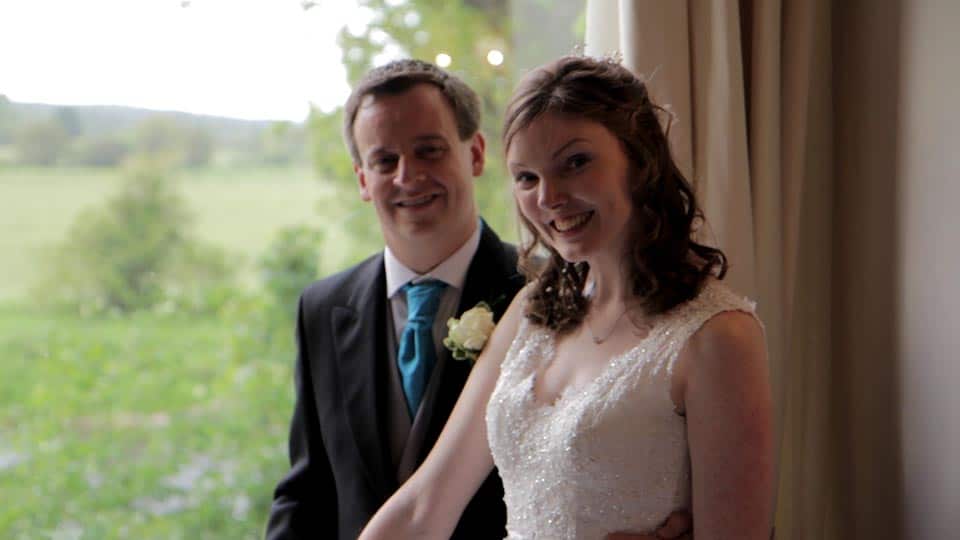 Today was a full-length wedding video shoot for the happy couple, Mary & Daniel, who got married in St. Mary's, Clitheroe with a reception just a short drive away in Sawley, Lancashire.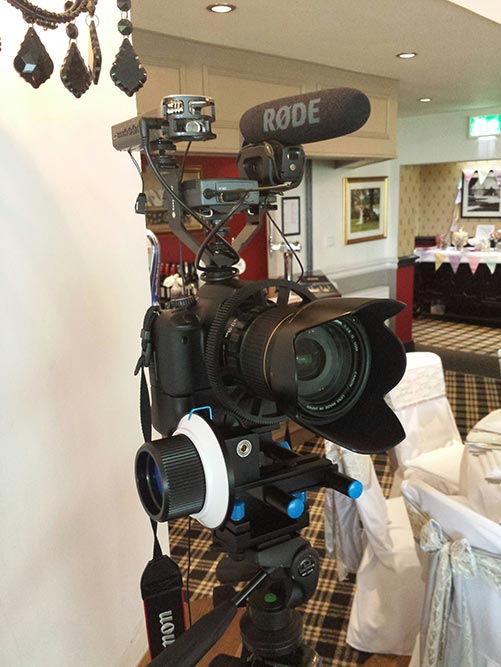 The day started with some shots of guests arriving at the church for the wedding service, followed by a full-length recording of the entire wedding service. A mixture of DSLR and GoPro cameras were used to capture a variety of angles and focal lengths, and microphones were strategically placed around the church and on the Groom in order to capture clear and crisp audio of the proceedings.
All the wedding speeches were recorded in their entirety, and the first dance was captured from multiple angles – we even included mobile phone footage from some of the guests for an even more unique record of the big day.
After the day, the finished video was shared with the couple via Dropbox, with a digital .mp4 video file for the Church Service element of the wedding day, and another one for the Reception, Speeches and Evening Dancing.
We'd love to hear from you if you're planning your own big day – get in touch to discuss options for creating a truly priceless wedding film that you will cherish forever!