What a great week last week was! We're all very tired, and a tiny bit sunburnt (whoops) but certainly had a great time filming with the lovely folk at Frontier Camps, and it was awesome to see the good work they do providing a fun-filled holiday for children who might not otherwise ever get a holiday and some time to "be a child".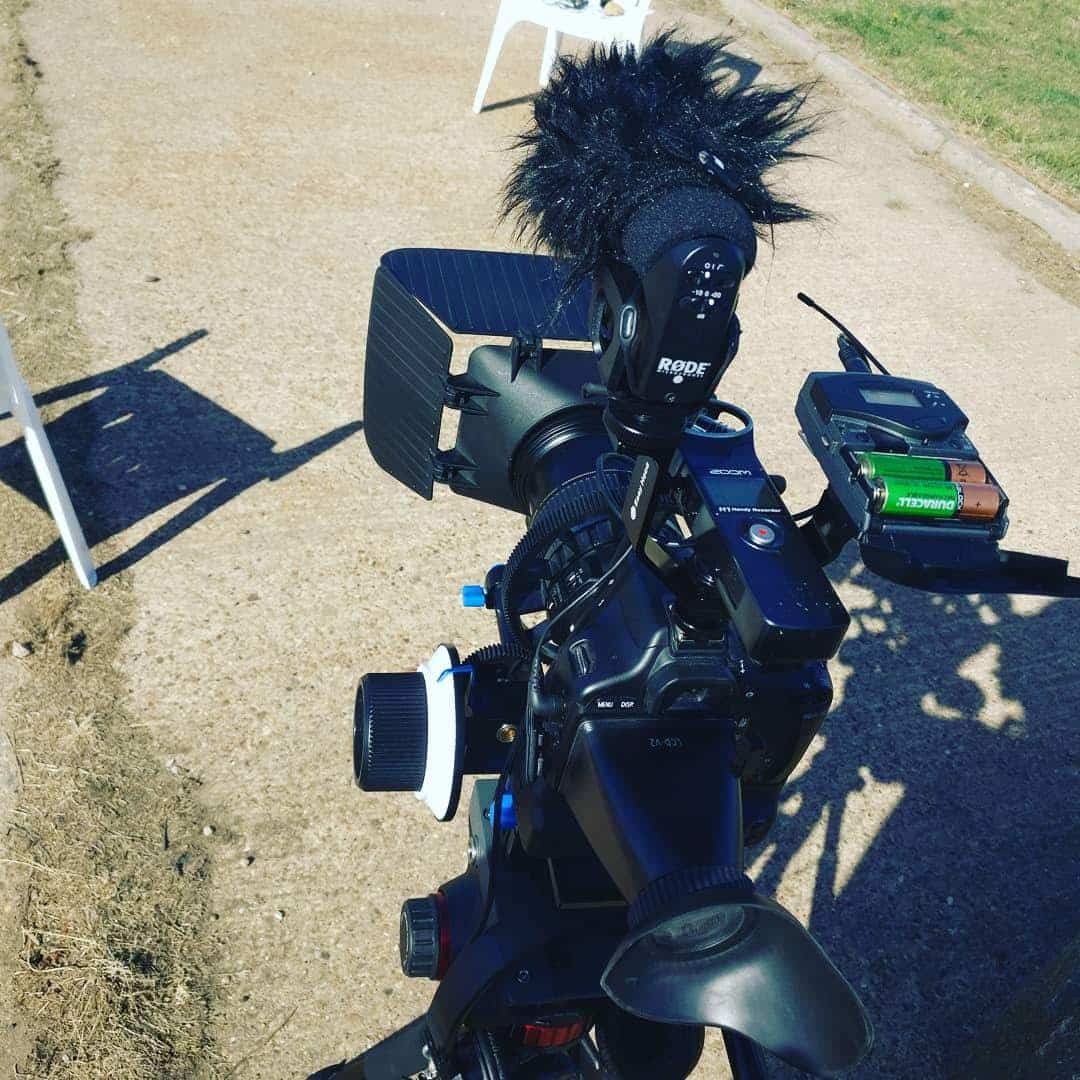 Frontier Camps asked us to produce a promotional video about the camp, so we spent the week with them and interviewed a selection of staff, leaders, helpers and children campers themselves to get a real understanding of who runs the camp and why, who it's for and what goes on. And there certainly was a lot going on, it was exhausting filming as much of it as possible and getting some nice shots of the site too.
It was also great to be able to partner with our friend at McNeil Aerial Photography who have just started up a new business. Matt got some superb drone shots during the week and we're going to be working with him again very soon on a new website design!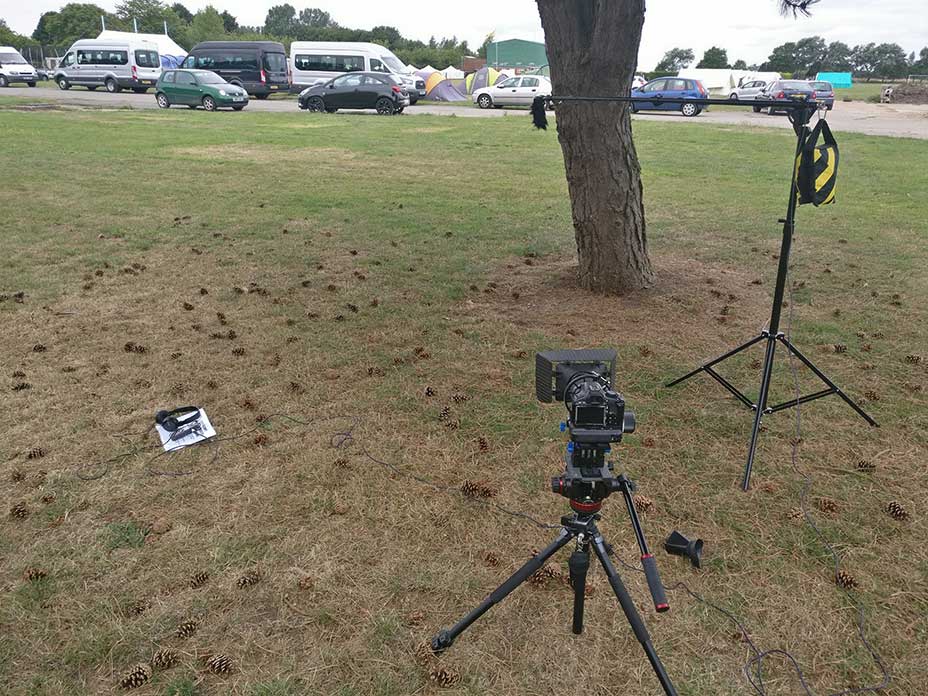 The promotional video will be ~3-4 minutes in length and will be distributed via YouTube and Facebook, so that it can be seen by churches and youth groups up and down the country, and the final, finished video will also be distributed as an MP4 file so that it can be taken on USB stick to be played on big screens at churches and other venues.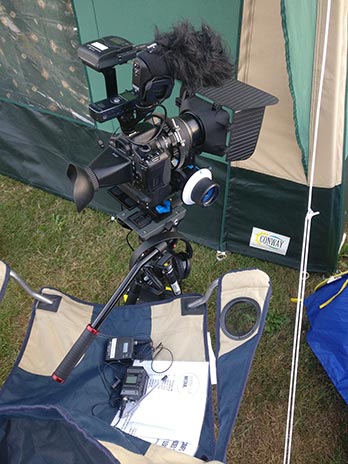 Over the next couple of months we will be reviewing and categorising all the footage we collected, as well as some additional footage captured by campers and leaders themselves, and the aerial drone shots supplied by McNeil Aerial Photography. The Video Editing process will involve piecing together an interesting and cohesive narrative to tell the story of the promotional film, and then after editing will come the colour grading and final tweaks before distribution of the film.
We'll keep you posted here on the blog when the video is finished, and you can also follow us on all the usual social channels for updates!