We've just produced a series of 5 short videos to be shown weekly during Lent in 3 different churches in South Liverpool.
Filming in various locations such as Liverpool Central Library, Crosby Beach, Liverpool Hope University and All Hallows Church, the team rector Rev. Godfrey Butland presented a series of short inspirational talks and included some interviews with people whose stories he wanted to share.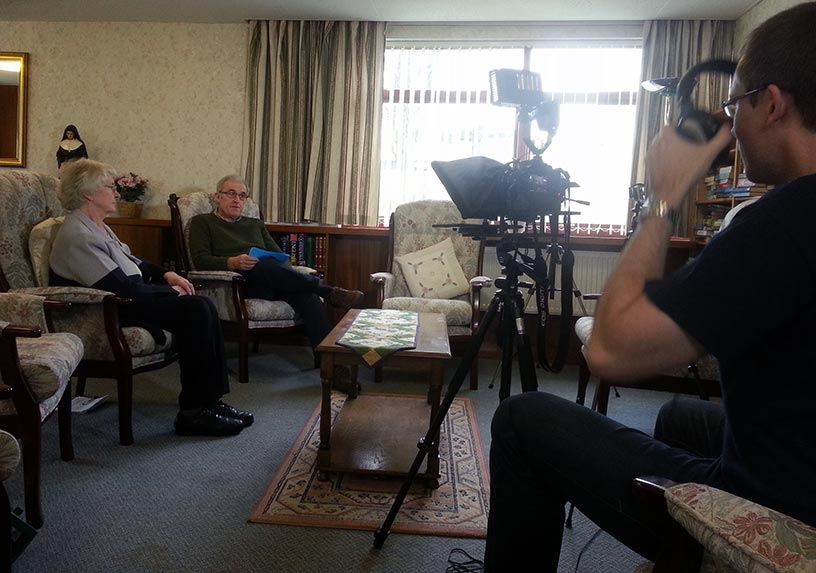 Production-wise, we used 2x DSLR cameras with a GoPro for additional wide and B-roll shots. An autocue/teleprompter was provided so that the main "talent", Rev. Butland, could easily read the scripted sections whilst talking directly into the camera without having to worry about remembering his lines!