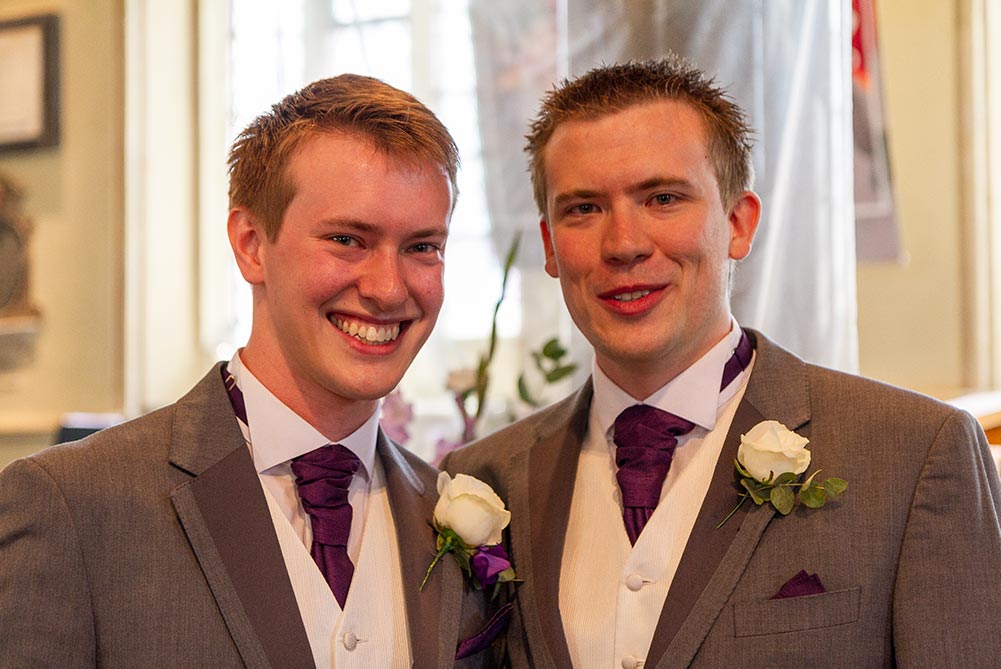 Today was a very special day in our family as my brother got married! Naturally, being from a video and photography-obsessed family, the event was suitably covered from both those perspectives!
Video-wise, we used 2x Sony PMW-EX1 cameras, plus a Sony NX70e and a GoPro mounted high up on one of the church pillars for a 45º high and wide shot, which looked sweet.
I acted as the secondary/unofficial photographer of the day, oversaw video footage dumps and immediate backups, and provided audio support to ensure things like the vows and speeches were captured with crystal clear audio for the finished video, to be edited by my brother Aaron.
It was a great day all round – a wedding and a video project in one!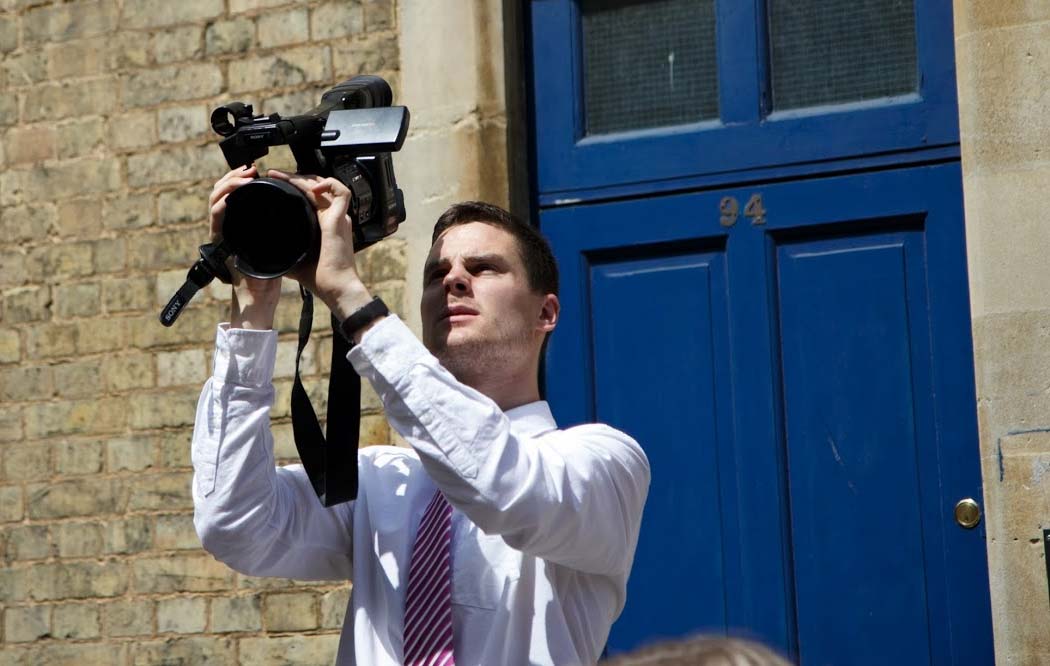 We absolutely love making wedding films for our clients – are you the next? Get in touch and let's get talking!