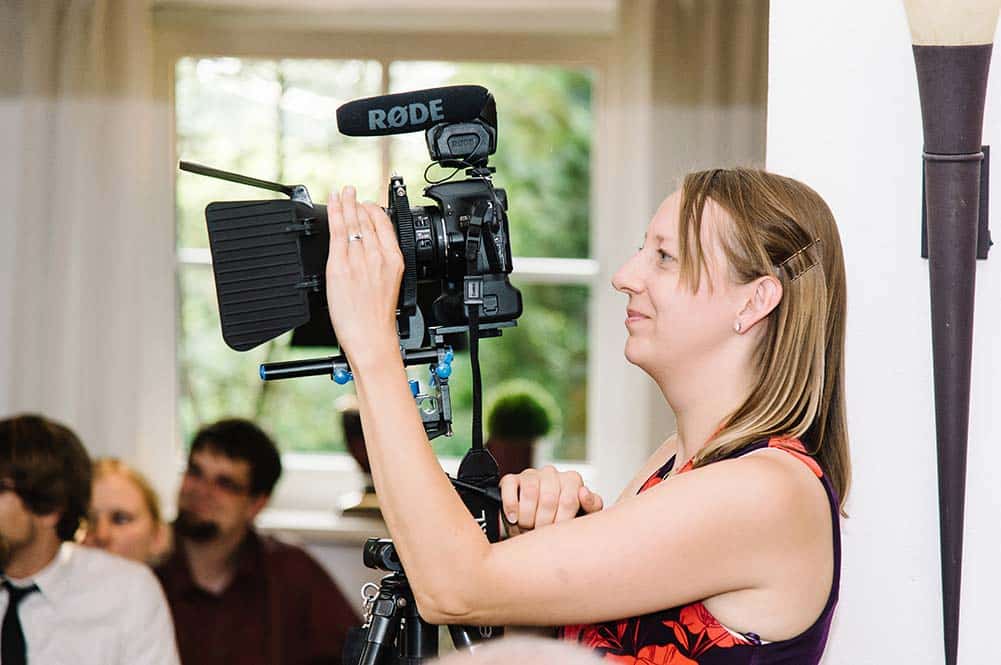 We've just got back from spending just over a week across the water in Germany, doing both photography and video for the wedding of the new happy couple, Richard and Carina.
Traditions differ slightly in Germany from what we're used to here in the UK; so on the Thursday there was a purely civil ceremony, in which the couple become married in the eyes of the law. Here, we did both still photography and video production at both the ceremony and the big party afterwards for family and friends.
After a day recuperating, the Saturday saw the couple become married in the eyes of God in a Church ceremony, for which we focused on video production only as we were joined by another photographer who took care of the stills.
At the wedding reception venue, we produced videos of all the speeches, using a mixture of camera-mounted and lav microphones which were later mixed during the post-production and editing process so that the final film contains both the natural ambiance of the venue and the crystal-clear audio of the speeches.
We then photographed the evening dancing and fun and games to ensure that the happy couple have a priceless and wonderful record of a truly memorable day!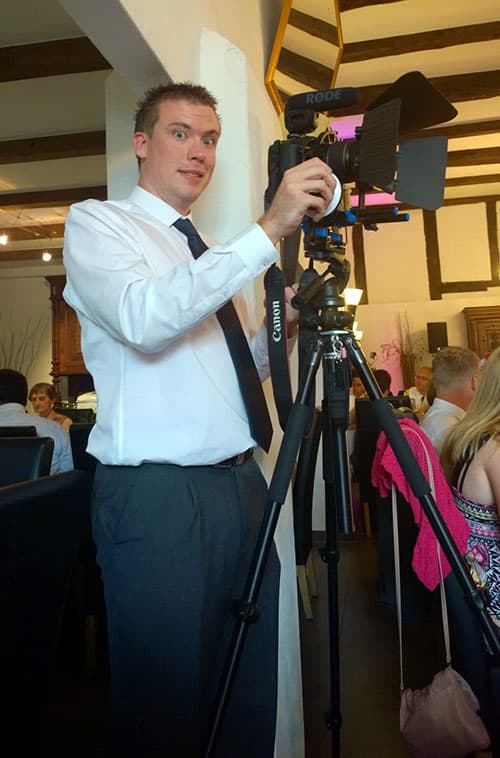 Get in touch with us today to learn more about our Video Production services – we'd love to share your special day with you and create your own, personal wedding film.